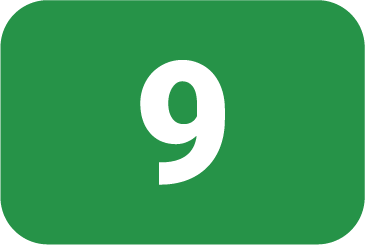 Zipline and snorkel tour in Cancun
Vamos!
Seu coração estará acelerado e a adrenalina fluindo conforme você voa na primeira das 10 tirolesas Worldclass. A última tirolesa é para você decidir terminar de secar ou mergulhar em nosso novo AquaZip. Aproveite as melhores tirolesas e passeios de mergulho com snorkel em Cancún com o melhor passeio na selva para soltar seu grito primitivo de Tarzan !!
Vá fundo!
A apenas 23 km de nossa base você encontrará o oceano caribenho onde estará equipado para mergulhar com guias profissionais e certificados que o levarão em barcos para descobrir o recife mais bonito e vivo do mundo. Snorkeling em Puerto Morelos será a melhor maneira de descobrir o recife natural do Caribe mexicano. Observe peixes, vida selvagem marinha e corais vibrantes enquanto nada ao lado dos guias de mergulho com snorkel.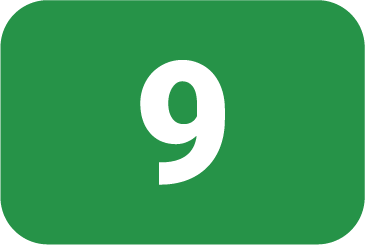 Lalo and the team were so much fun to be with for the day. Ziplines were a lot of fun. Bungee swing was a thrill. ATVs were a blast. (Make sure you go fast through the mud puddles). The cenote wasn't the best, but it was still a lot of fun...especially after getting soaked in mud from the ATVs. My wife and I went, but we'd love to bring our kids here in the future.
This zipline experience was amazing. 9 lines, mostly fast. The staff extremely helpful and friendly. I always felt safe. A pleasant unexpected surprise is the human rollercoaster. So much fun! There was quite a bit of stair climbing, so you will need to be physically able. The cenote was private just for us where they took pictures on the swing line. ...
An absolute AMAZING experience ! The interaction with the guides were like no other! Big shoutout to my guy hugo who made everyone stay full of excitement and happiness! Multiple amazing zipline points that you're able to access along with the "secret." 10/10 would go EVERY single time I visit Mexico. Big thanks once again -Nicky.
Our family of 4 had an amazing experience. my 11 yr old &16 yr. old loved it!! This excursion provided so many different activities to do. Our guide, Lalo, and the rest of the team were awesome. They provided a safe, fun, entertaining experience we will never forget! Our package…
Trajes de banho
Toalha
Oupas e sapatos confortáveis
Dinheiro ou cartão de crédito para fotos, armários, lembranças, bebidas e dicas
Pontas
Refrigerantes ou bebidas alcoólicas
Facemask & antibacterial gel 
Taxa de doca de $ 12 usd não incluída
Para dirigir, você deve ter 16 anos ou mais e apresentar um documento de identidade válido. * Para pilotar o Co-Pilot você deve ter pelo menos 8 anos de idade.
Zipliners & Skywalkers max waist size:
47″ / 120 cm.
Zipliners max. weight:
150 kg / 330 lb
Tarzania & Superflight min. weight:
45 kg / 99 lb
Tarzania & Superflight max. weight:
110 kg / 243 lb
Criança considerada de 6 a 11 anos.