Selvatica Safe Travels C-19
As the best adventure parks in the world, and in compliance with our international accreditations our safety and quality standards are a priority for everyone on the team.
For this reason, we follow the international protocols to combat COVID-19, with the standards dictated by the international Health organizations, FDA, WHO and CDC.
Our commitment to your safety
Selvatica seeks to offer a safe experience for all of our guests, along with the highest level of customer service so that you don't have to worry during your visit.
We know that these values are more important than ever today, and we are committed to welcoming you, where everyone feels safe and secure.
Before You Visit:
During your visit
After your visit
Before You Visit:
Skip the lines at the venue by purchasing your entrance tickets online. This way you will have faster and more direct access to the park facilities.
In order to avoid conglomerations, the park's access capacity is limited. Organize your visit into groups of maximum 8 people. (60% of capacity)
COVID-19 affects each person in different ways. If you have any symptoms such as fever, dry cough, tiredness, sore throat or head, difficulty breathing, loss of smell / taste or skin rashes, consult your doctor.
Stay informed about local directions by consulting official WHO and government sources.
During your visit
After your visit
What can you expect from Selvatica?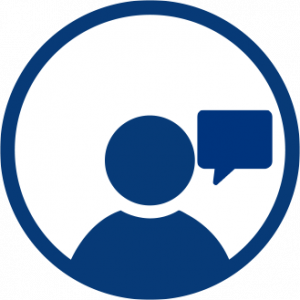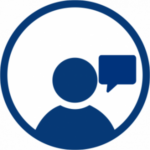 Follow our team members guidance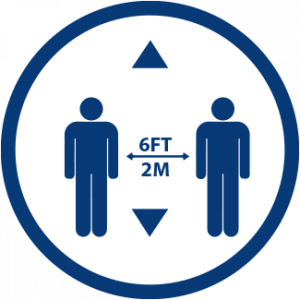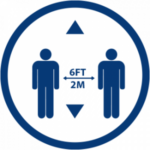 Follow guidance on social distance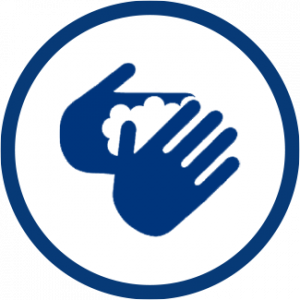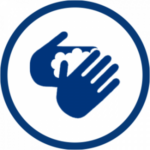 Wash your hands every time you need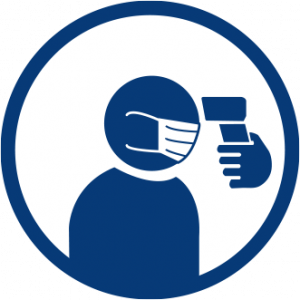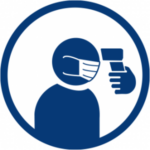 Temperature check mandatory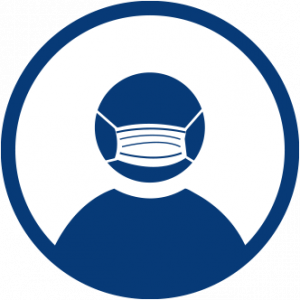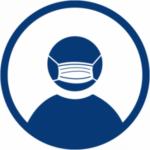 Face masks recommended for non-humid areas
Why is the Use of Face Mask Mandatory?
Because in Quintana Roo we continue to make progress and work to reinforce preventive measures to reduce the risk of COVID infection. At Selvatica we are under the Protocol of the WTTC (Word Travel & Tourism Council) and complying with the protocols of Quintana Roo estate Tourism sector such as the Certification in Protection and Sanitary Prevention; where the use of the face mask is emphasized.
We will tell you in which activities you will not be able to use the face mask and where you need it.
We take care of providing you with a face mask, with this we guarantee Safe Spaces for our guests to live unforgettable experiences in Selvatica.
Help us take care of you by using the face mask in the right way!
By Decree of National and International Authorities, the use of face masks is MANDATORY.
The World Health Organization (WHO) updated its guidelines this Friday, June 5, to recommend that governments request that everyone use face masks in all public areas to use face masks to reduce the risk of transmission of COVID-19, and thus help reduce the spread of the pandemic.
On Monday, June 08, the Federal Government adopts the measures issued by the WHO and rectifies the MANDATORY USE OF FACE MASK.
SEDETUR FOR CERTIFICATION (MANDATORY CHARACTER):
FACE MASKS ARE PROVIDED TO GUESTS ON REQUEST
Protocols of the WTTC (Word Travel & Tourism Council) request the use of face mask
It is important that the collaborators who receive Guests know this information and guide them our Guests and provide the face mask, when it does not bring it and also know in which activities THEY COULD NOT USE THE FACE MASK.
Guests classified as a Vulnerable group and / or guests who are within 15 days prior to boarding or travel have had contact with or cared for a person with a suspected or diagnosed case with COVID-19, or who is currently subject to health monitoring by possible exposure to COVID – 19. In addition to those mentioned above, you must have written verification from the treating physician who certifies that you do not have any serious medical condition and that you are able to carry out the activities.
AT ALL TIMES, FACILITIES ARE GIVEN TO OUR GUESTS TO COMPLY WITH PREVENTION MEASURES WITHIN THE FACILITIES.