BEST  TOURS IN CANCUN
Selvatica, THE ADVENTURE TRIBE, is Mexico's indisputable leader in "Epic Adventures"
Our balance of thrills, hospitality, and fun, have changed thousands of lives  with unforgettable experiences.
Challenge yourself to live the time of your life, and you too, become Selvatica, a citizen of the jungle. Come, leave the crowd and join our tribe.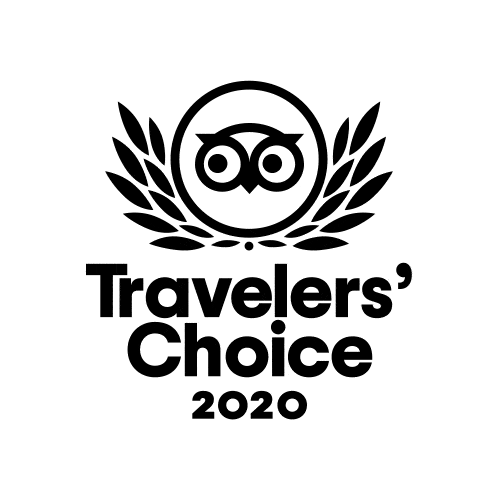 TRIP ADVISOR TRAVELER'S CHOICE 2020
Good news is rare these days, it seems. SELVATICA has been recognized in the TOP 10% worldwide tours from reviews from millions of Tripadvisor travelers place.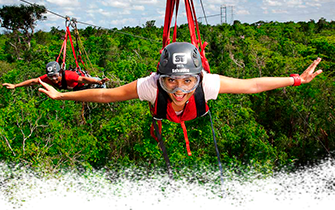 THE ULTIMATE JUNGLE REAL EXPERIENCE.
No other place in the World offers such a wide array of exciting outdoor activities packaged into a single full day adventure. 
It is truly a life changing experience!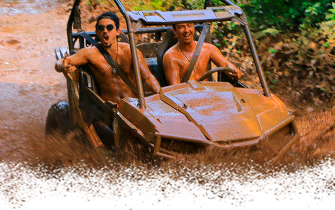 THE PERFECT AMOUNT OF FAST AND FURIOUS WITH AN EXCESSIVE FUN!

We jumpstart the adventure by welcoming you into the tribe, learning Selvatica's exciting story in the jungle. Then pick your powerful 4×4 vehicle and maneuver the sharp turns and the extreme trails on this Madness track.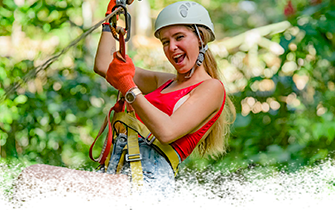 GEAR UP AND GET HIGH UP OVER A TREE TOPS OVERLOOKING THE AMAZING JUNGLE.
Your heart will be pounding and the adrenaline flowing as you take flight on the first of 10 Ziplines, where you decide to finish dry or get soaked in the Aqua Zip!, then, you're off to Tarzania, the Zipline Coaster.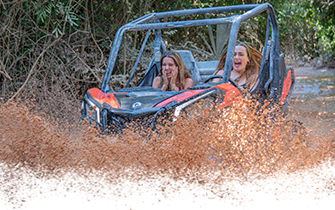 A TON OF MUD & A SIP OF TEQUILA!
The adventure begins with a thrilling treetop flight, speeding right through the heart of the jungle on an unforgettable 10 zipline circuit. 
On your last cable you get the option of landing dry or getting wet on our AquaZip!