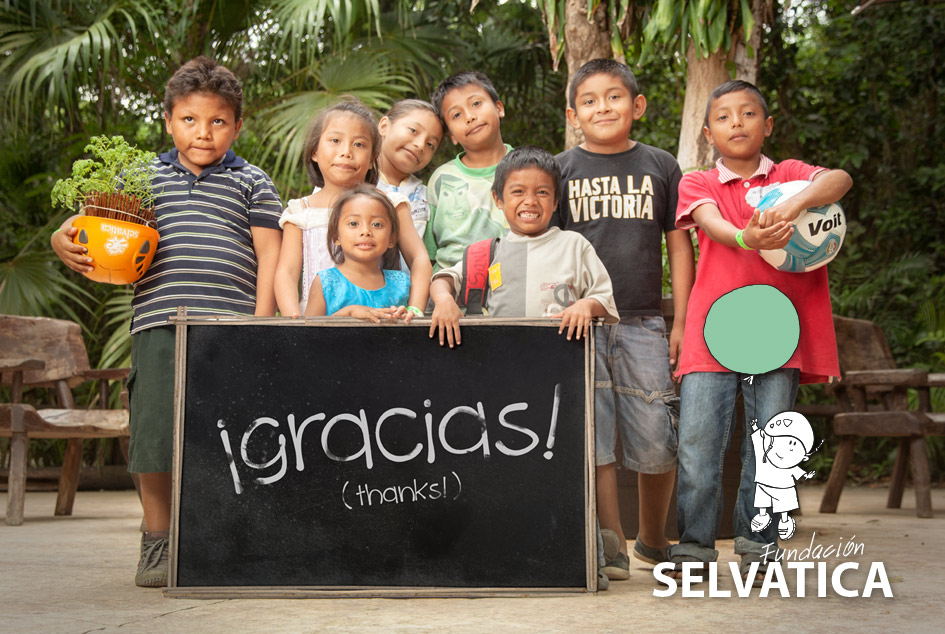 SOCIAL COMMITMENT
Selvatica truly cares about its community.
This isn't merely promotional lip service either. We back up our words with the only thing that matters action! Selvatica takes a hands-on approach to bettering the lives of impoverished youths. This is not an easy task. That is why we are inviting you to join our cause and participate. We also ask for you to extend a helping hand to Selvatica's Helping Hands Program called "Manos de Apoyo" Program.
SELVATICA SOCIAL
As you know, Planet Earth is in trouble.
Every day, more trees fall victim to deforestation, while at the same time, more carbon is released into the air through pollution. The result is clean breathable oxygen is replaced by toxic carbon-based pollution. Something must be done. That is why Selvatica is asking for your help. Join us in our effort to shrink the carbon footprint.
Selvatica's Seed of Life Program has planted over 300,000 trees! We need your help to keep this number growing. You can have a direct influence by personally planting a seed that will, in turn, help our planet breathe easier. Each person and each seed make a difference. Together, our Seed of Life program is responsible for absorbing over 7.8 MILLION tons of CO2 every YEAR.
Take part in our effort and help Selvatica leave the Earth a better place than we found it. We owe it ourselves, and more importantly, we owe it to future humanity!
Our "Manos de Apoyo Program" helps provide sporting equipment/leagues and technical training to more than 100 former juvenile gang members. With your help, we can rehabilitate these troubled youths and pave a new and positive path for them to follow.
Together, we can make a difference!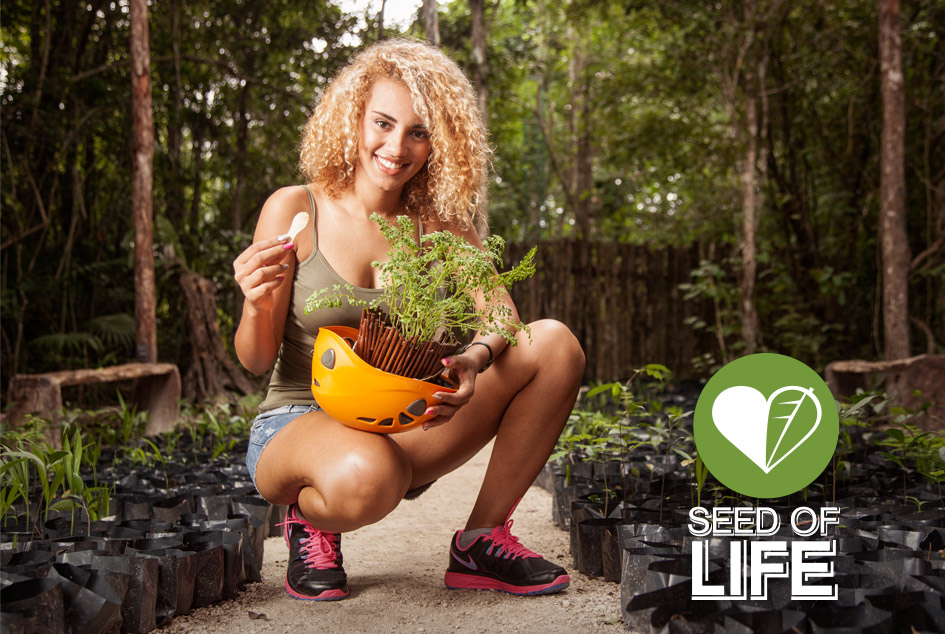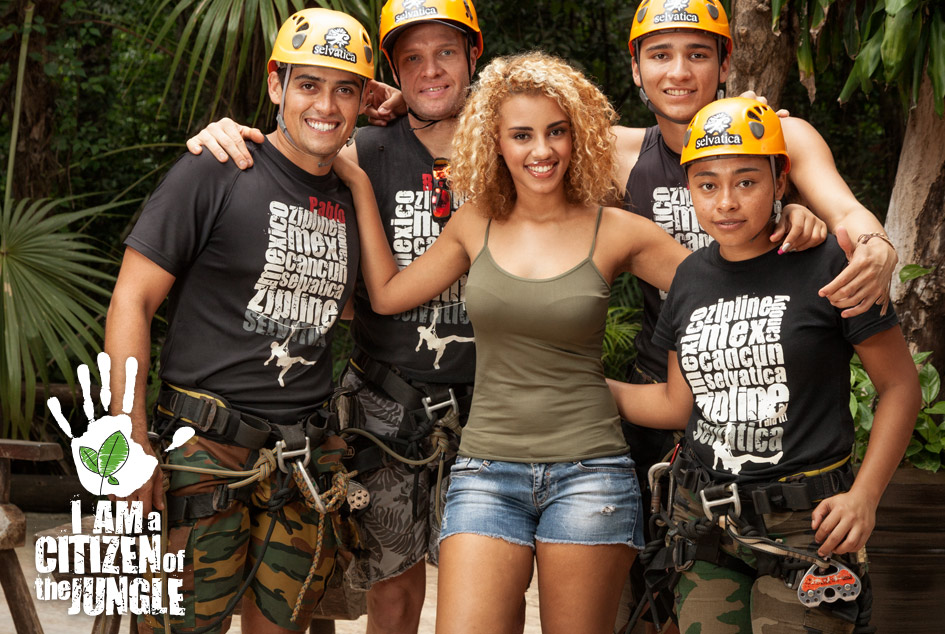 OUR TRIBE
The Selvatica Tribe needs you to join our ranks.
We need you, in order to become stronger so that we can fulfill our commitment to the community. By initiating yourself into Selvatica's tribe, you are joining our fight to make the world a better place.
Here's your chance to give back by taking part in a social cause greater than yourself. All of our tribe members agree there's nothing more rewarding than lending a helping hand. Everyone talks about making the world a better place, but few take action. Set an example to all of your friends and family. Lead the charge, and join the tribe.
Become a Citizen of the Jungle today!