Selvatica's Seed of Life program
Selvatica, the number one outdoor adventure park in Latin America, has a social commitment program called "Seed of Life".
In the program, we invite all our visitors to plant a tree or plant seed in a Selvatica hull that has already completed its life cycle, visitors place their name and we let nature take care of the rest.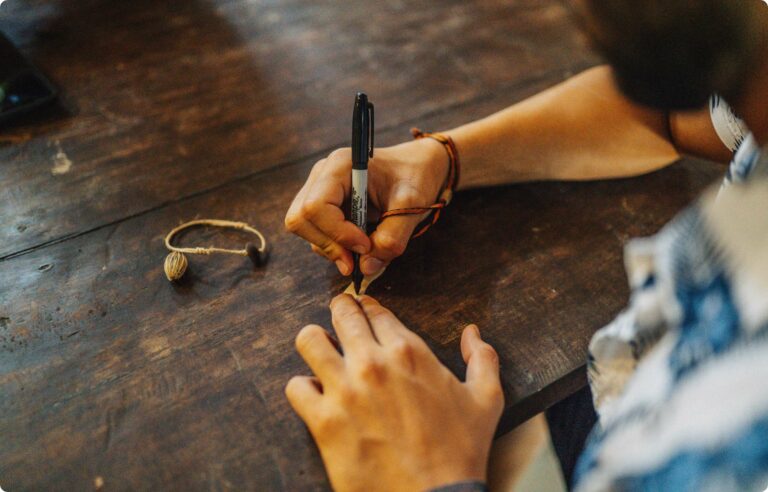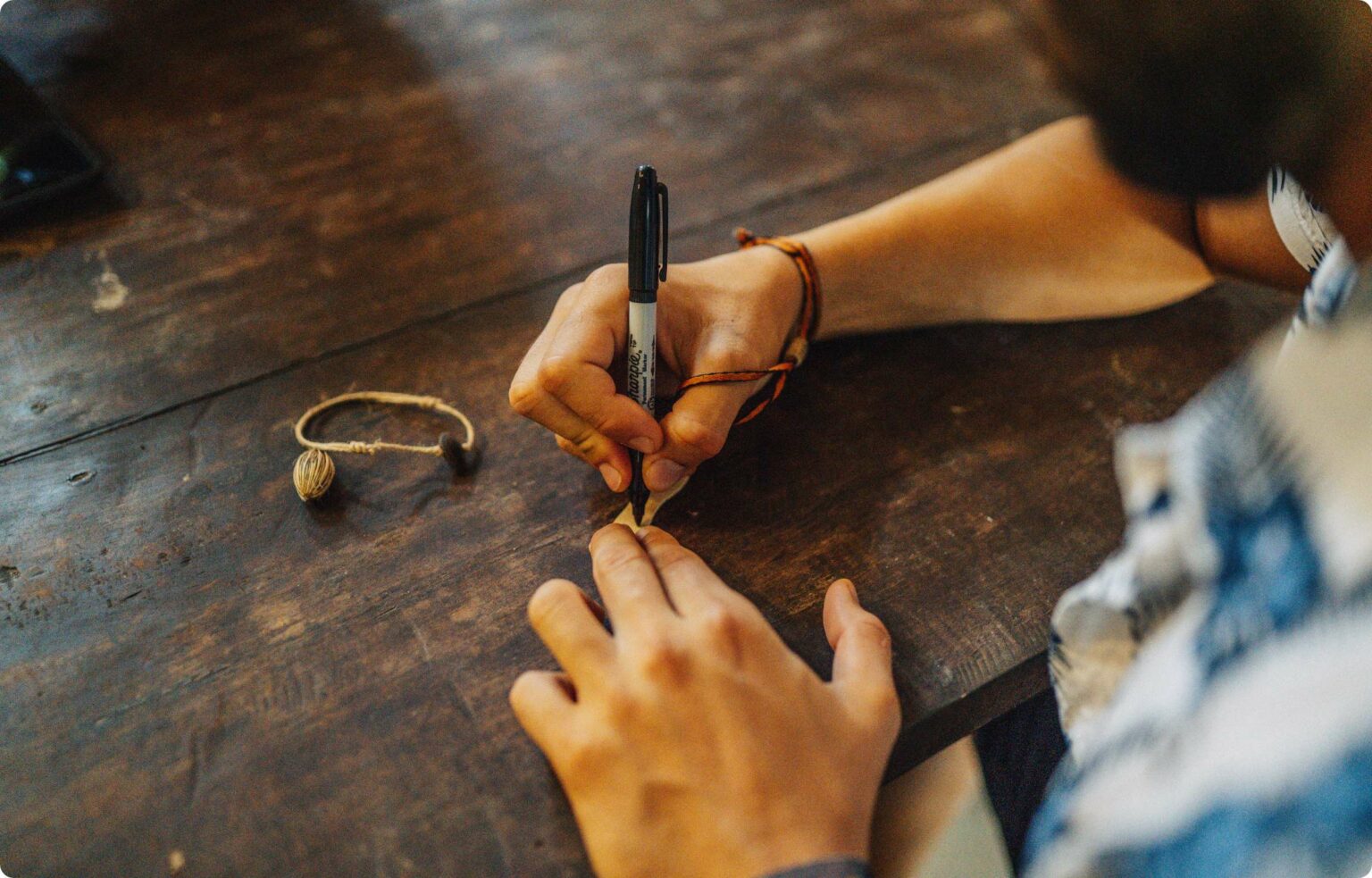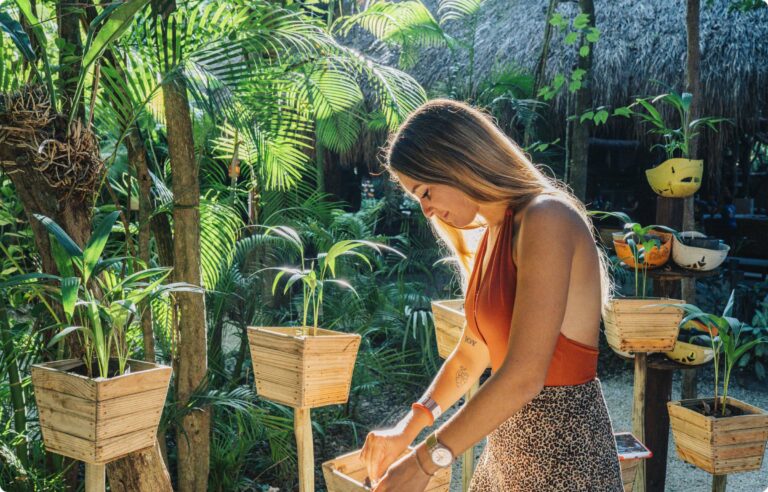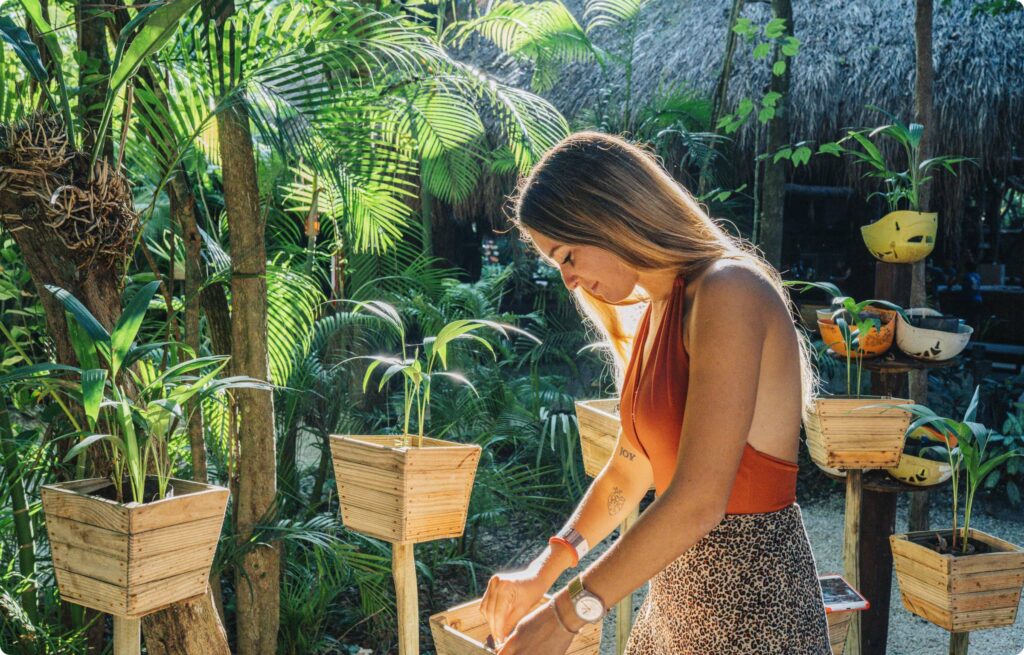 What started as a simple project has turned into a huge movement. Today, the Seed of Life tree planting program has planted more than 300,000 trees, a number that is growing every day. We have contributed to reducing the carbon footprint by 7.8 million tons per year!
This program is available on all tours!
We want our visitors to take a piece of Selvatica with them, at the end of their experience, they are given the "Seed of Life" kit.
Where they leave their mark, contributing to the benefit of the world in which we live and keeping a bracelet as a symbol of their social commitment to the environment.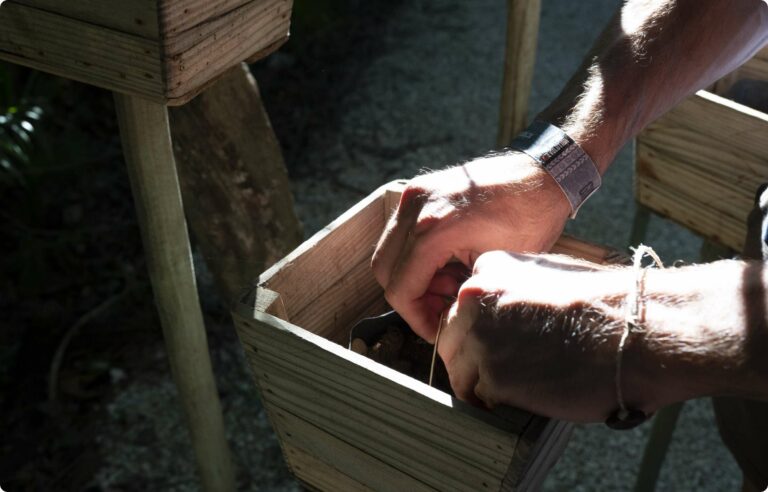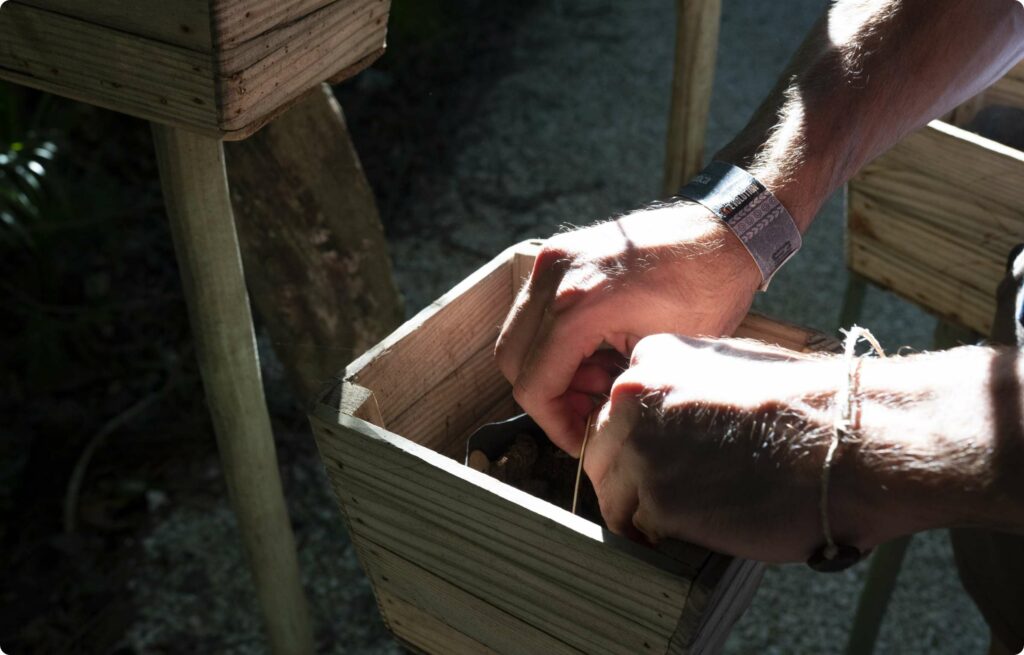 You're visit help us to make the difference.