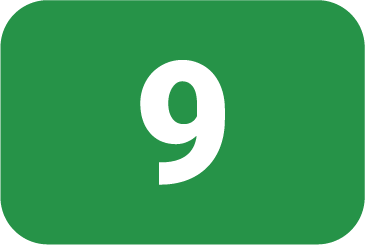 Zipline and snorkel tour in Cancun
Let's Zip!
Your heart will be pounding and the adrenaline flowing as you take flight on the first of 10 Worldclass Ziplines, the last zipline is for you to decide finishing dry or getting soaked in our all new AquaZip. Enjoy the best ziplines and snorkel tour in Cancun with the ultimate jungle ride to unleash your primal Tarzan yell!!
Go Deep!
Only 23 km from our base you will find the Caribbean ocean where you will be equipped to snorkel along with professional and certified guides who will take you in boats to discover the most beautiful and alive reef in the world. Snorkeling in Puerto Morelos will be the best way to discover the natural reef of the Mexican Caribbean. Spot fish, marine wildlife, and vibrant corals as you swim alongside the snorkel guides.
*Please note that each of the transfers traveling time it's about 1.5 to 2 hours and that the tours duration are based on users average. If you don't add transportation to your tour, please be at least 30 minutes in advance at the check-in area in Selvatica.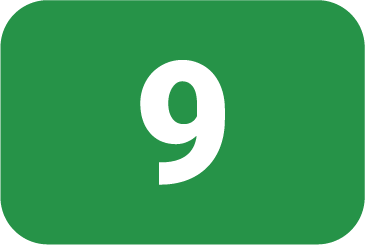 Lalo and the team were so much fun to be with for the day. Ziplines were a lot of fun. Bungee swing was a thrill. ATVs were a blast. (Make sure you go fast through the mud puddles). The cenote wasn't the best, but it was still a lot of fun...especially after getting soaked in mud from the ATVs. My wife and I went, but we'd love to bring our kids here in the future.
This zipline experience was amazing. 9 lines, mostly fast. The staff extremely helpful and friendly. I always felt safe. A pleasant unexpected surprise is the human rollercoaster. So much fun! There was quite a bit of stair climbing, so you will need to be physically able. The cenote was private just for us where they took pictures on the swing line. ...
An absolute AMAZING experience ! The interaction with the guides were like no other! Big shoutout to my guy hugo who made everyone stay full of excitement and happiness! Multiple amazing zipline points that you're able to access along with the "secret." 10/10 would go EVERY single time I visit Mexico. Big thanks once again -Nicky.
Our family of 4 had an amazing experience. my 11 yr old &16 yr. old loved it!! This excursion provided so many different activities to do. Our guide, Lalo, and the rest of the team were awesome. They provided a safe, fun, entertaining experience we will never forget! Our package…
Swimsuits
Towel
Comfortable clothes and shoes
Cash or credit card for photos, lockers, souvenirs, drinks & tips! Applies optional vehicle insurance for off road vehicles / Sold at park.
$12 usd Dock Tax not included
Tips
Soda drinks or alcoholic beverages
Facemask & antibacterial gel 
To drive you must be 16+ and show a valid ID. *To ride Co-Pilot you must be at least 8 years old.
Zipliners & Skywalkers max waist size:
47″ / 120 cm.
Zipliners max. weight:
150 kg / 330 lb
Tarzania & Superflight min. weight:
45 kg / 99 lb
Tarzania & Superflight max. weight:
110 kg / 243 lb
Child consider from 6 to 11 years old.